Thank you for playing Otaku Quiz, here we present a new update.
Update OP&ED. Chapter 4, 5 and 6
Update Quiz Character. Chapter 4, 5 and 6
Golden Frame in Chapter List if Reach 10.000 Score.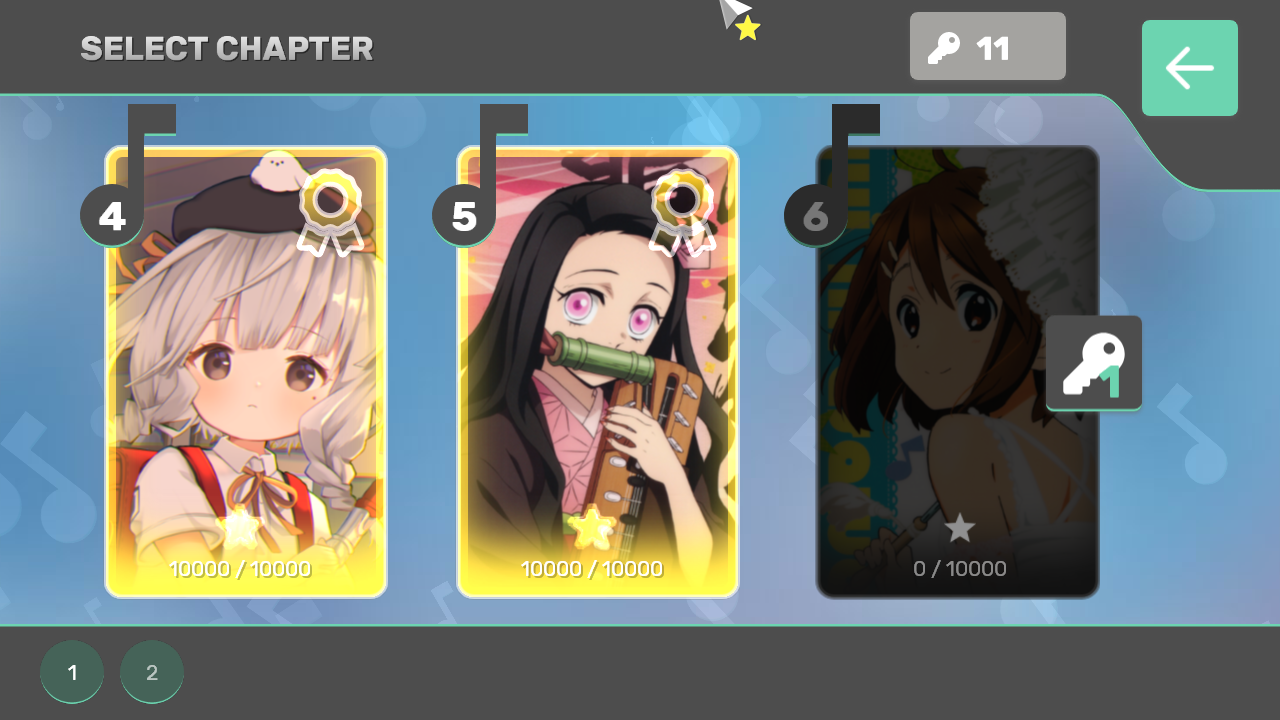 GOLDEN FRAME PREVIEW
The Copyright button can be clicked and you will be directed to a web page containing some of the images used in Otaku Quiz. And you can download it as Wallpaper.
Otaku Quiz Copyright Info | Rinnan Kanvas
If you have Feedback, please share.